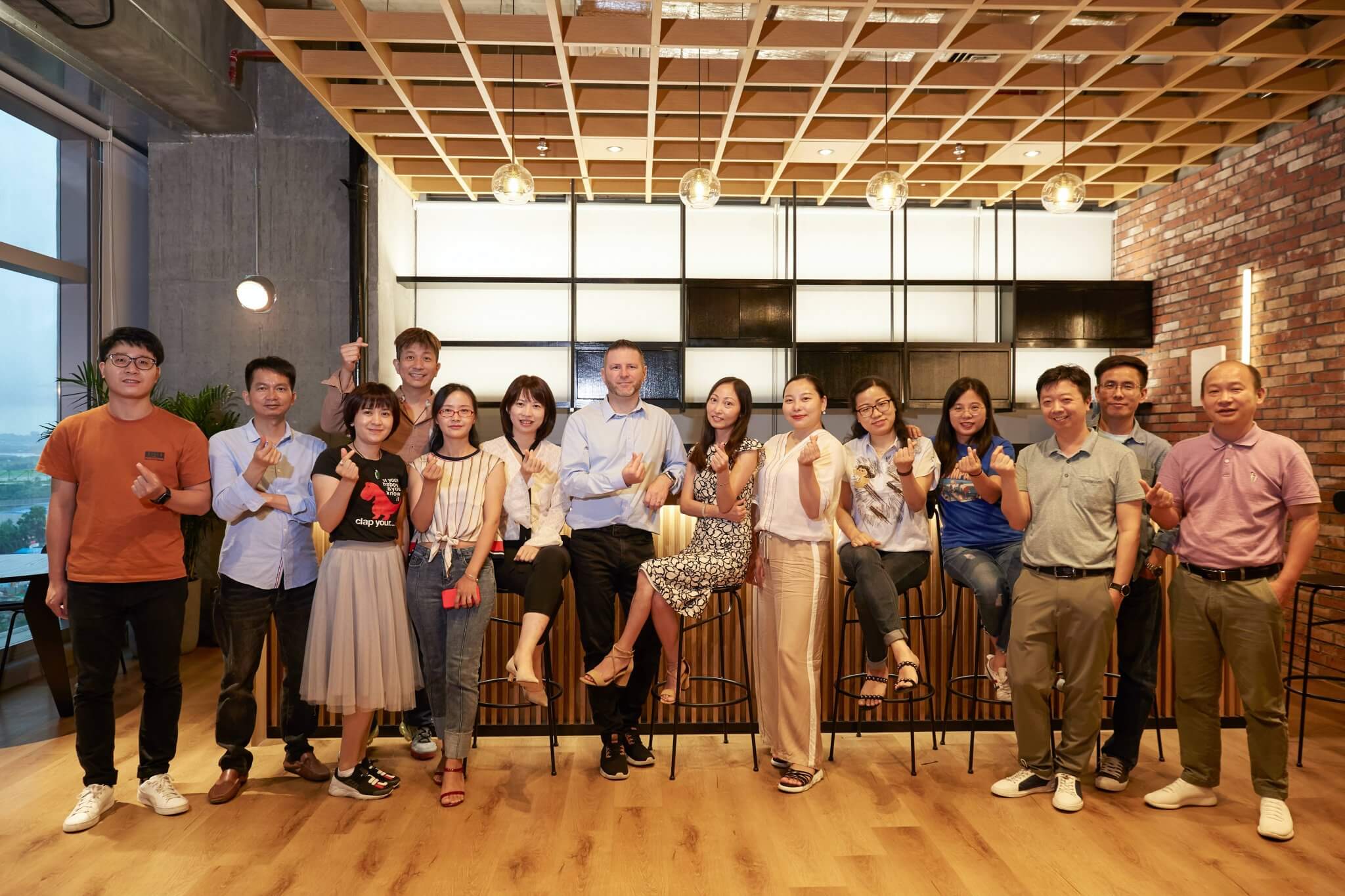 Your Premiere Product Development Partner for Cost-Effective, Complex Solutions at All Stages of Production
Founded in 2015 by industry veterans Erin McFall and Darragh Hudson, Kaizen Dynamic (KD) is an engineering and supply chain development services firm with a global team of over 20 product experts and a combined 100+ years' experience across startups, fortune 500s and SMEs.
Strategically headquartered in Shenzhen, the Manufacturing Hub of China, our aim is to help innovative companies get smart, connected and highly cosmetic products to market quickly, economically and proficiently. Through world-class product development solutions validated in real manufacturing scenarios, we have developed and launched over 100 high-quality complex products within the consumer electronics, wearables, Internet-of-Things (IoT) and Healthcare sectors.
We collaborate closely with our clients to shape their ideas into an end-product that fits both your user needs and business goals.