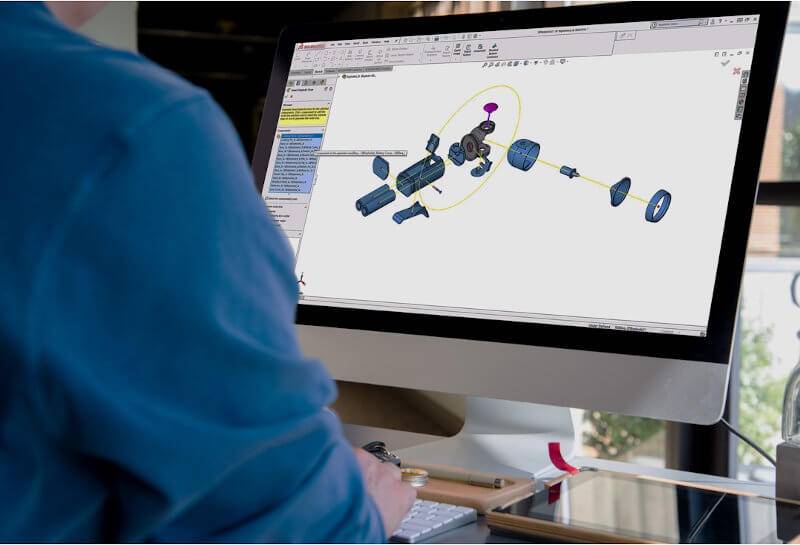 Kaizen Dynamic

believes in the symbiotic relationship between design & manufacturing.
Developing complex yet innovative products requires a balance of precision and inventiveness. As a boutique product design firm, our creative capabilities are backed up by a responsibility to provide engineering solutions that bring your desired user experience to life.
We collaborate closely with our clients to shape their ideas into an end-product that fits both your user needs and business goals. No matter what stage you are in the production process, we are able to help.
products mass-produced in the market
projects across startups, fortune 500s and SMEs
years maintaining relationships with dependable suppliers